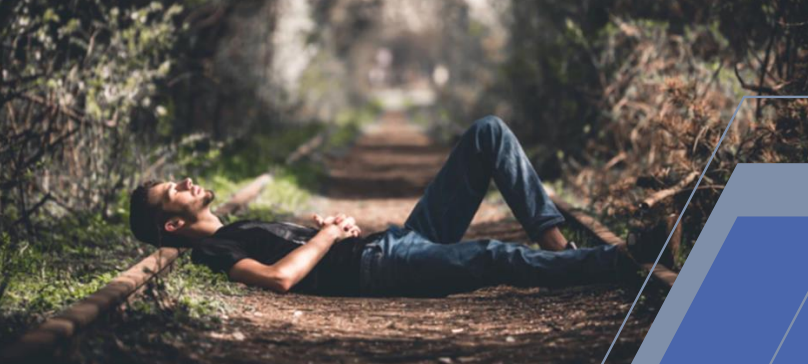 This year at Sizewell Hall we are excited to launch a new type of break called Rest and Recuperate.
This will be a bit of a different break from our bird watching break or Christmas crafts break, as there will be significantly fewer planned activities. We always hear from our guests that Sizewell is the perfect place to relax and unwind by the sea, there is a calm atmosphere here and many people have prayed over this place for many years.
Jesus understood the importance of rest, restorative prayer and silence. It was part of His approach to ministry. To do His Father's will, He had to rest. Jesus knew the power of the secret place. This is spiritual rest, a deep rest that restores and revitalises us, regardless of our circumstances.
During the break, there will be plenty of time to relax and pray. The program will feature a few well-placed activities, a movie night, morning bible study etc. Of course, there will be fantastic meals provided and plenty of opportunities to make new friends if you wish or take time for yourself.
We will be releasing more information very soon,  but in the meantime please register your interest by contacting us:
bookings@sizewellhall.org.uk or call 01728 830715