>
>
2020 Campsite Opportunity
2020 Campsite Opportunity
A unique opportunity to stay at Sizewell Hall this summer!
We have some exciting news! We are planning to open up the campsite here at Sizewell Hall from the 25th of July, with the potential to continue into the autumn. Initially, there would be 10 pitches with electrical hook-ups available for caravans and motorhomes with their own washing and toilet facilities. We intend to keep the public toilets and showers closed for your safety during this initial phase. We will then assess the potential for allowing tents as part of a second phase, depending on government guidelines on public washing and toilet facilities.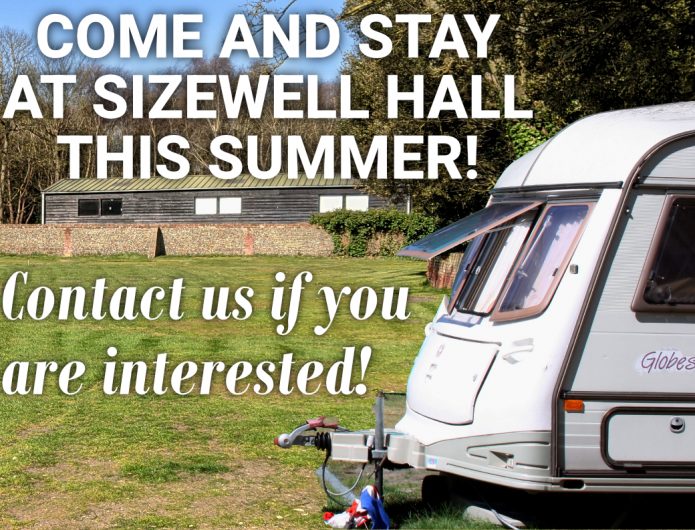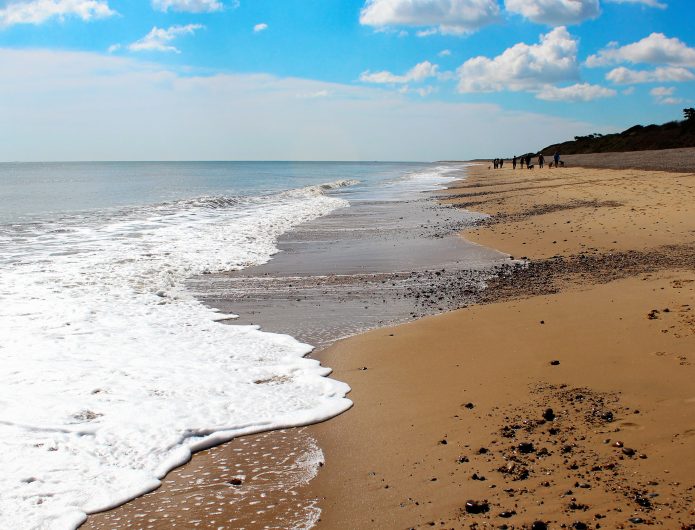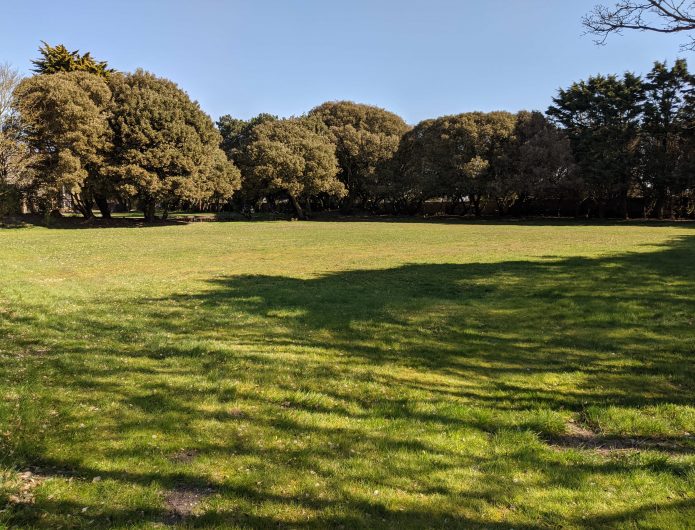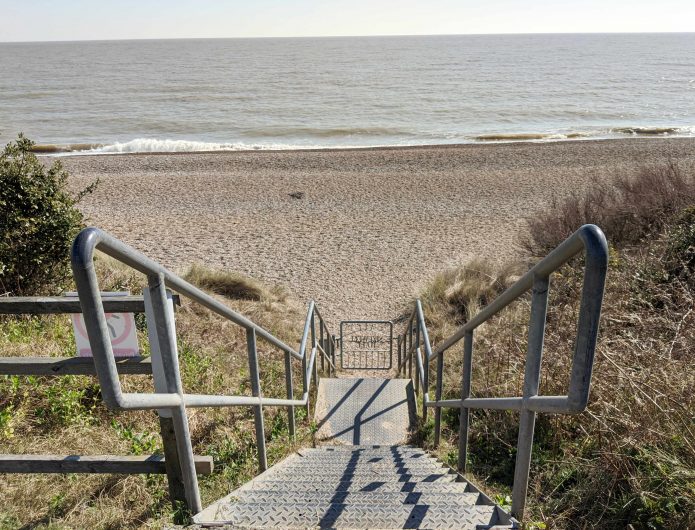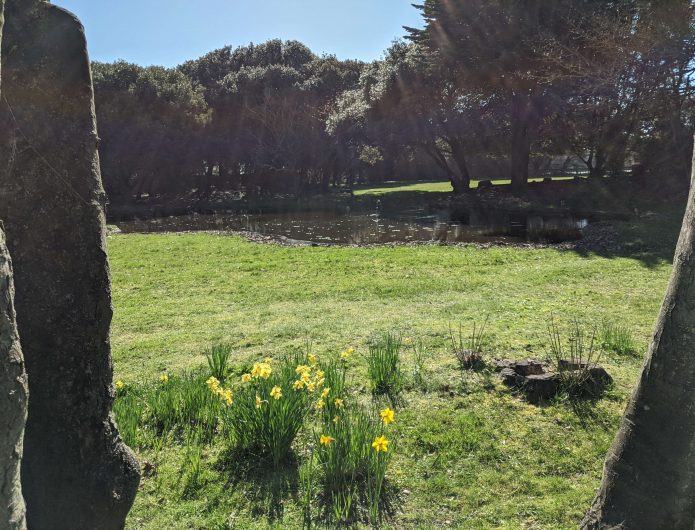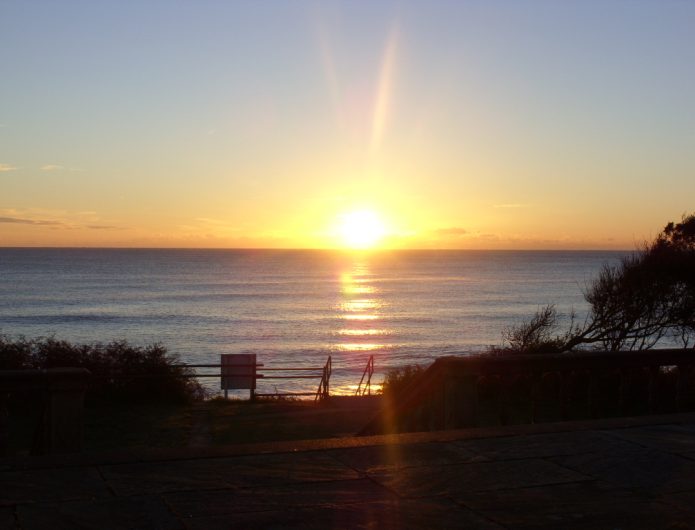 This would be a unique opportunity that we haven't ever been able to offer before, as well as being a great way for you to help us fundraise while groups are unable to stay in the Hall. We are very excited about the possibility of welcoming some of you here once again. However, this will all be subject to the upcoming government advice on the hospitality sector and our own ability to provide everything needed for your safety while staying with us.
We are working hard to get the campsite area ready and safe so that you can relax and enjoy your time at Sizewell. We have already been able to establish a stronger WIFI signal at the campsite and we are in the process of creating areas with one way systems for the water supply and waste disposal points. We will make sure that we do everything we can to ensure you are safe and comfortable during your stay. In the coming weeks, once the government has released more guidance on the hospitality sector, we will share more details about the steps we are taking and outline exactly how the Campsite opening will work!
In the meantime, please contact us if you are interested in the possibility of staying at the campsite! This will allow us to gauge interest and keep you up to date with all the latest info!
Email us at office@sizewellhall.org.uk or call us on 01728 830715