African Adventure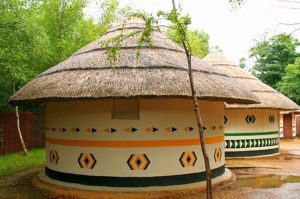 African Adventure programmes for 2020 have unfortunately had to be cancelled due to the current pandemic.
African Adventure is an outdoor residential programme, (run by Christian Youth Ministries of Ipswich) that promises to stay with the children long after their visit is over. This unforgettable and unique learning experience immerses children in a world full of adventure, different cultures and important social challenges. African Adventure is not just an activity holiday, it's an unforgettable experience that always brings out the very best in the children.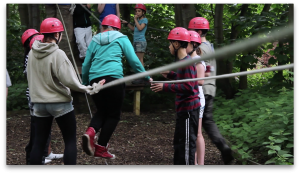 The programme is aimed at upper key stage two children, but can be adapted to suit and challenge many different ages. African Adventures even run programmes for high school children.
Got to www.c-y-m.org.uk for more information about CYM