Women's Weekend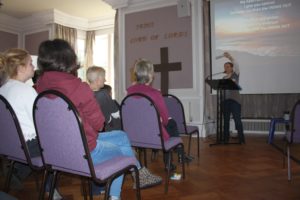 There are various Women's conferences during the year at Sizewell Hall.
One of the groups is Reaching Women for Christ which is an interdenominational group of ladies who meet for Weekend and Day Conferences.
Their aim is to deepen their love for the Lord and His Word, share fellowship with each other, and communicate our faith with others.
To find out more click on this link.
Another group is East Anglian Women's Conference.
The next dates for East Anglian Women's Conferences are:
20th -22nd October 2017 and
2nd to 4th March 2018.
Please contact us for more information by clicking here.