Trustees
SIZEWELL HALL LTD BOARD OF TRUSTEES
Sizewell Hall is overseen by a board of trustees, who are all passionate about maintaining Sizewell Hall's engaging environment which promotes Christian values, faith and community.
The Trustees of Sizewell Hall come from various walks of life and have all been connected one way or another over the years with Sizewell Hall. They are: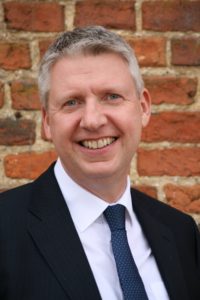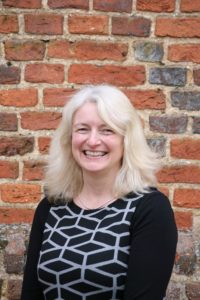 Colin and Mel Low: Colin is the Chair of the Board. He and Mel live in Bramford near Ipswich and have three children. Colin runs his own firm of Chartered Independent Financial Advisers.
Ma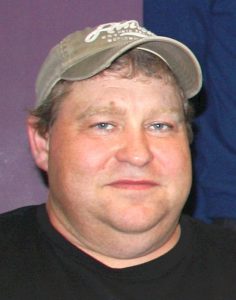 tt Levett works for the Church of England encouraging work with young people.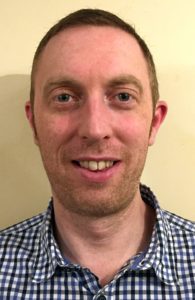 Adam Golding is married to Andrea, they have two girls and they live in Coddenham. Adam is Managing Director of an international engineering company.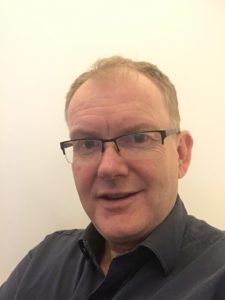 Graham Jack is married to Caroline and they live in Bury St Edmunds. Graham is working as a Community Pastor at West Road Church and team leader at their new congregation – Westley Community Church.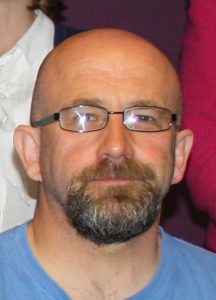 Martin Cullum is married to Heather they have two grown up children. Martin is a builder from Stowmarket.
Reb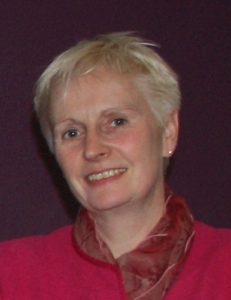 ecca Pulford is married to John and they have two grown up sons. Rebecca is an Associate Director of Nursing in the NHS. Rebecca is a member of Colchester Baptist Church.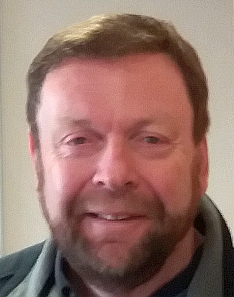 David Wilding is married to Ruth and they live in Crowfield.
Will Elphick is married to Jenny and they live in  Wickham  Skeith.