Volunteer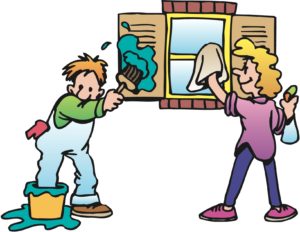 Sizewell Hall was restored by an army of volunteers. Some of these volunteers were people with skills that were needed. Others were very enthusiastic about the vision of Sizewell Hall, and did whatever they could to help from moving mountains of overgrown vegetation to painting all the walls and doors etc!
Volunteering Tuesdays
Sizewell Hall was started with help of an army of volunteers, we now need a small band of volunteers to help in the maintenance of the Hall and grounds.
Are you able to come and help by painting, gardening, cleaning, sweeping leaves, sewing—the list is endless. If you are interested, tell us your skills in the form below. We will then get back to you. Hope to see you soon. Thank you.