Management
Zania van Schalkwyk – Senior Manager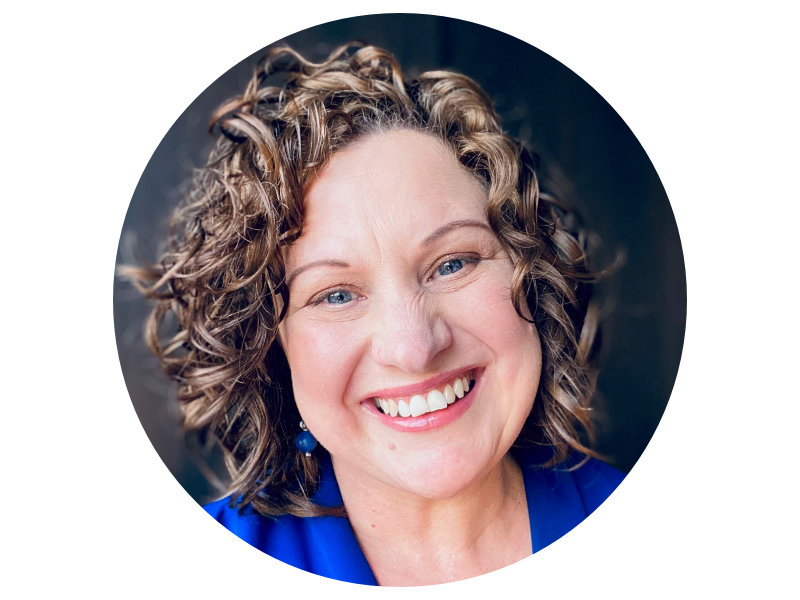 Zania is our Senior Manager. She came to England in 2010 from South Africa with her husband Gerhard and their two sons. She studied Theology at Cliff College and then went on to work for the Mid-Derbyshire Methodist circuit as a Children's and Youth worker. As a family they had visited the Hall before, doing a holiday club with children and are delighted to now be here on a full-time basis.
Paul Bunton – Estate Manager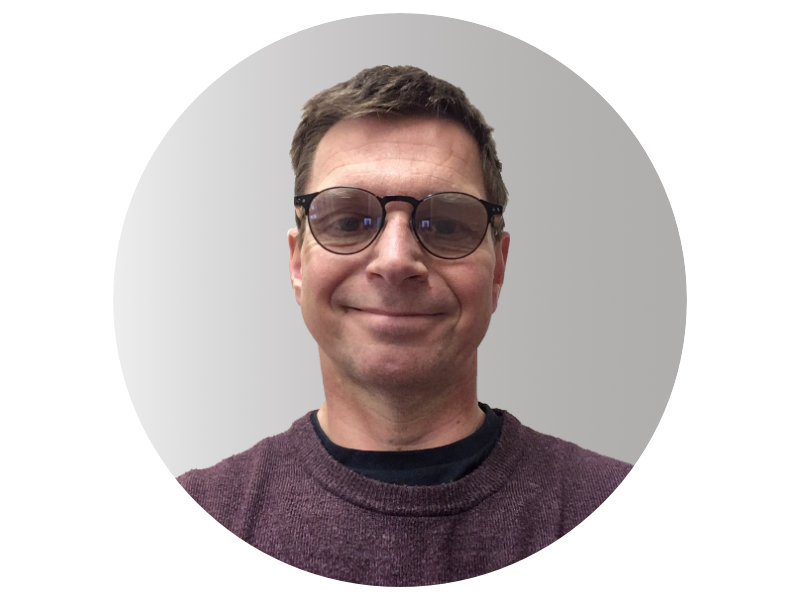 Paul is our Estate Manager. Paul grew up in Bury St Edmunds. He has been in the building trade since he left school. And has had experience in management in his various places of work. He is married to Louise and they have five children and three grandchildren. He used to volunteer at summer camps.
Matt Shaddick – Office and Marketing Manager
Matt is our Office and Marketing Manager. He is married to Kez and they attend Battisford Free Church near Stowmarket. Matt became a Christian at Sizewell Hall in 2011 and is grateful to be able to work for an organisation that has had a big impact on his life.
Sarah Slade – Accounts and Office Administrator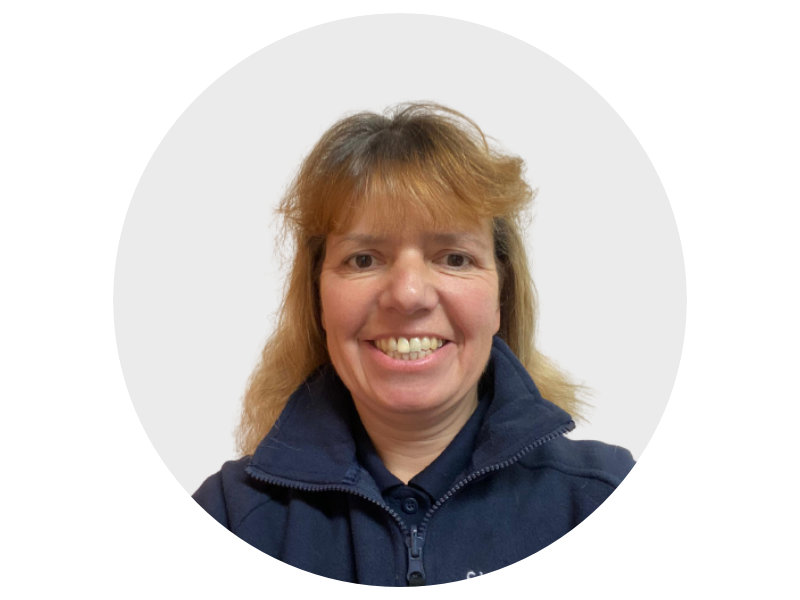 Sarah is our Accounts and Office Administrator. She lives locally, just outside Saxmundham, with her family and a menagerie of horses, cats and dogs. She is married to John, an agricultural engineer, and has two sons in their twenties. She began her career with Lloyds Bank, who introduced her to IT. Sarah is very excited to be changing direction a bit and be involved in a different area of work.