Management
Paul Bunton – Estate Manager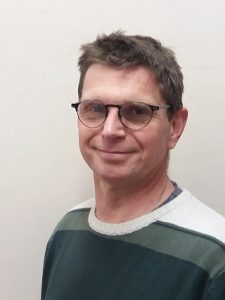 Paul is our Estate Manager. Paul grew up in Bury St Edmunds. He has been in the building trade since he left school. And has had experience in management in his various places of work. He is married to Louise and they have 5 children and 3 grandchildren. He used to volunteer at summer camps.
Angela Joscelyne – Accounts Co-ordinator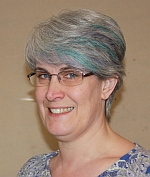 Angela is our accounts co-ordinator. She is an AAT qualified accountant and  member of Fields Church, Kesgrave. She has two daughters and is a keen gardener and loves reading and cake decorating!
If you have any questions about your accounts, please contact Angela.
Chris Pignon – Bookings Co-ordinator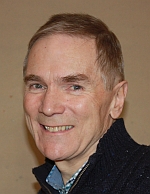 Chris is our  Bookings co-ordinator. He is married to Chrissie and they have 4 grown up children and 6 grandchildren. They attend The Forge at Debenham. Previously they were members of Wycliffe Bible Translators and last 15 years Chris worked full time as the church administrator for their church.
If you have any questions  about your booking, please contact Chris
Matthew Shaddick – Office and Marketing Manager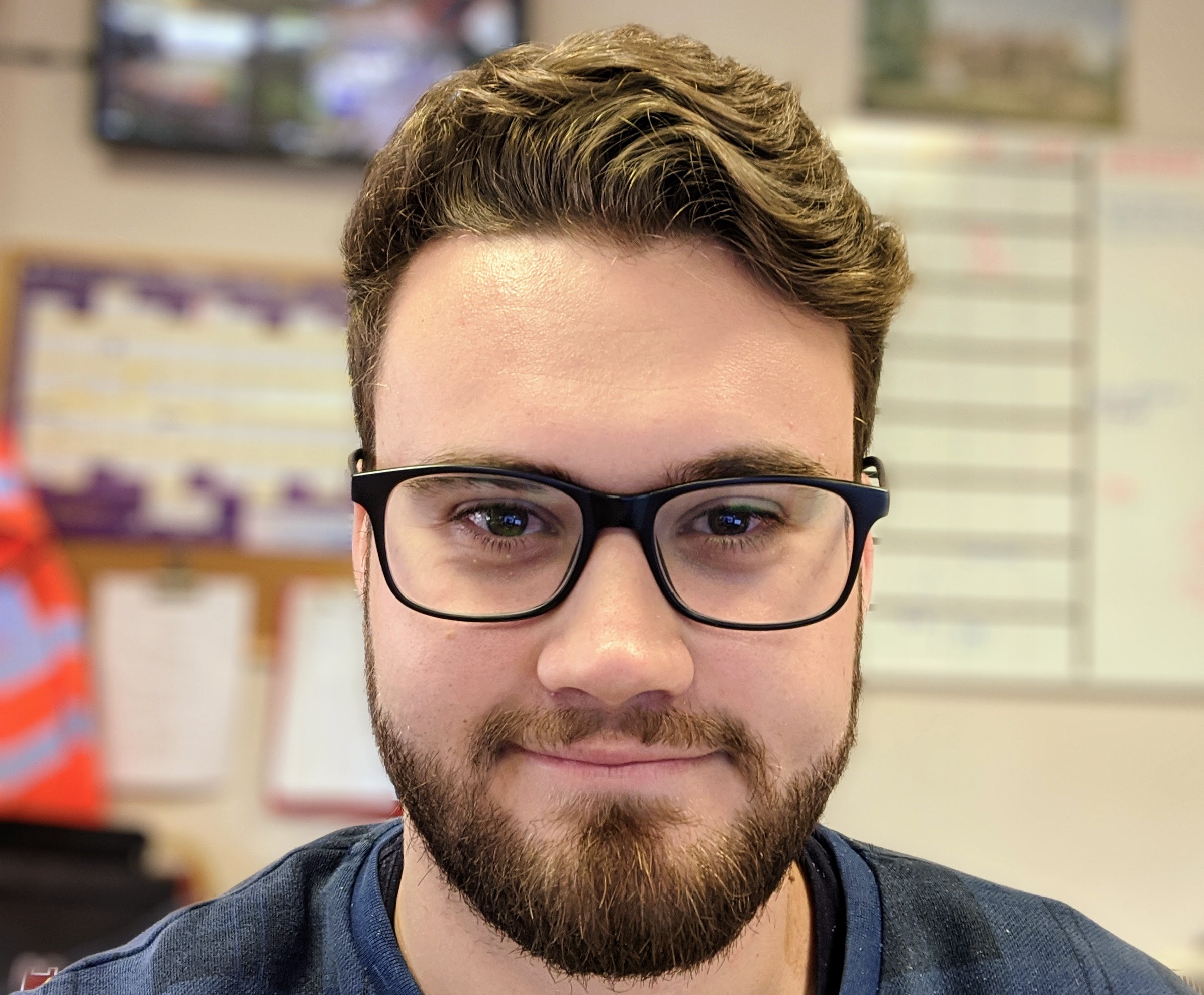 Matt is our Office and Marketing Manager. He is married to Kez and they attend Battisford Free Church near Stowmarket. Matt became a Christian at Sizewell Hall in 2011 and is grateful to be able to work for an organisation that has had a big impact on his life.