Repair Our Roof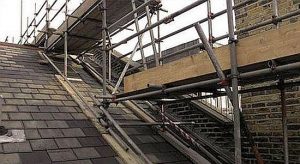 It's about to start!
Work should start on Monday 2nd September, with the scaffolding going up. Then on 12th September the slates should start coming off.
We are scheduled to receive our Bat Licence on 12th September. This means that work can start on removing the slates. Please pray that this date won't move.
We give thanks for this good news!
We ask prayer for:
That when the slates start being removed from the roof, no bats are seen as this could halt the work for several days.
That as groups come in work will not hamper their time here
Safety for all while work is going on
The managers during this time and the extra work load this project will create for them
We give thanks for those who have already so generously given, but we are still short of the final figure. Please pray for these finds to come in
If you want to give then please click on this link https://www.give.net/sizewellhall to make an online donation.
Thank you all! It's an exciting time and we will keep you up to date with the work as it progresses.
While God does the work, Sizewell Hall provides the place where lives are changed. People have found faith in Jesus Christ while at Sizewell Hall, many Christians have renewed their commitment or they have felt God leading them into full time service for Him.
Alice Petersen is one of around the 6,000 people who come to Sizewell Hall every year, whose life has been influenced by God as a result of coming. Alice says,
"I was only one when I first came to Sizewell Hall, my parents were leading one of the Summer Camps. My first memory was the camp meeting in the old tent and playing hide and seek around the Hall. Since then I have been over 50 times and have been back as a leader multiple times for groups in the Hall and Camps.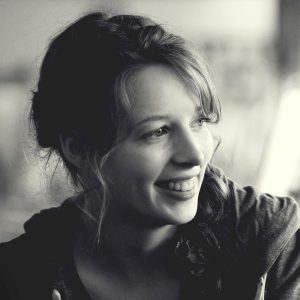 I am now married, and am working as a Youth Leader at a local church after completing my theology degree at Moorlands Bible College. 'I do believe that after many years going to Sizewell for camps and weekends away it helped me get to where I am today in my faith and also in how I do youth work. I see Sizewell as a very special place for me and for many of my young people.
I have loved the time I have spent at Sizewell and love that today I see my young people growing in their faith because of attending Sizewell camps and weekends away."
Please help us in this final push.
Thank you so much for your support
If you would like to help, please click on this link to make a donation.
Click here to make a donation
Thank you.