>
>
Suffolk Christian Camps
Suffolk Christian Camps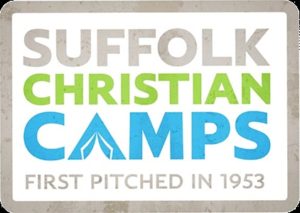 Suffolk Christian Camps have provided fantastic holidays for children and families for over 60 years.
Popular with parents for our high safety standards and dedicated pastoral care team. Loved by kids who are after adventure, with many returning year after year for more.
With three camps on offer, there's something for everyone. Two Junior Camps, Summer Maddness for 15- 19 year olds and two Family Camps.
Fab games, activities, great music plus an opportunity to discover more about what it means to be a Christian kid today.
To download a copy of the 2022 Brochure please click here
For more information and application forms for 2022 please visit www.suffolkchristiancamps.org.uk