Over 50's
Summer Over 50's
Monday 27th August to Friday 31 August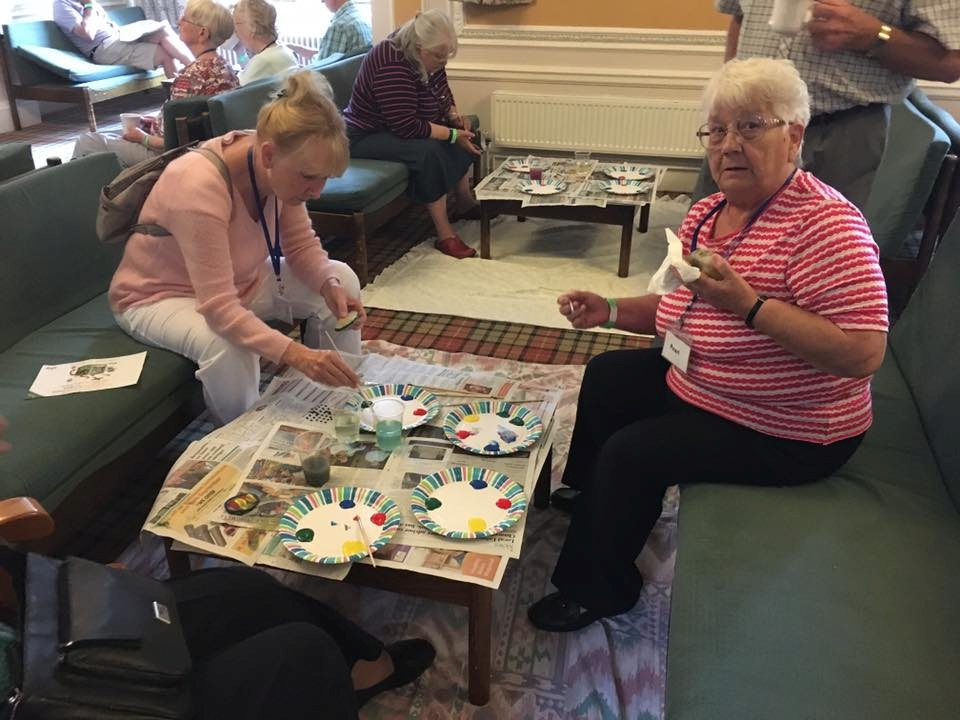 There are places still available for this Over 50's event.
We would be delighted if you would join us for the Over 50's mid week break we run in August.  Our 'happy band' of attendees are treated to 3 lovely meals a day and enjoy a morning Bible study (this year led by Greg Frost).
In addition, we have activities organised each morning, a fun quiz night and plenty of free time every afternoon.  This gives you the chance to explore the local towns, villages and coastline.
If you are interested in attending, please contact Sizewell Hall office:
T: 01728 830715
By email office@sizewellhall.org.uk
Cost
£135 per person for shared room
Additional £25 for a single – limited availability
Autumn Over 50's
Monday 8th October to Friday 12th October
Cost: £136 per person
Download the Autumn Brochure by clicking on the link below
Autumn Over 50's Brochure 2018
OR
Contact Sizewell Hall office:
T: 01728 830715
By email office@sizewellhall.org.uk