>
>
Sizewell Hall Availability
Sizewell Hall Availability
Majority of the time Sizewell Hall is fully booked. Occasionally, there are some weekends and mid week slots that are available. Below is a list of the weekends for 2018. For other midweek availability please contact us, by email office@sizewellhall.org.uk or ringing us on 01728 830715.
Please remember Sizewell Hall is a self catering centre our prices reflect this.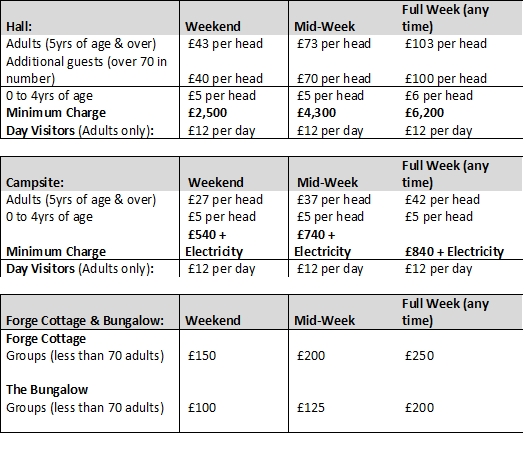 To download this as a pdf please click on the link below.

Day visitors
Those coming to share meals and use the facilities will be charged at the price of £12 per day. This does not apply to friends who drop in for an hour or so.
Please contact the office on 01728 830715 or email office@sizewellhall.org.uk to discuss any of the above.
We have an enquiry mailing list which we use to inform people of any future vacancies. If you wish to be added to that please contact us by email office@sizewellhall.org.uk