Christmas Crafts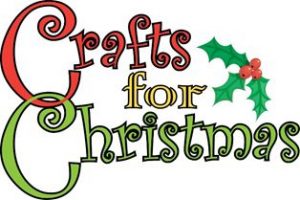 Christmas Crafts, Cakes and Canapés
When: Tuesday 3rd  – Thursday 5th Dec 2019
What will I do?
Learn new skills:
Bake a Christmas Cake
 Make canapes
Make Christmas decorations
Make new friends
spend time around God's Word
Sing Carols
Cost:  £140 which includes cost of craft materials and ingredients
Come and learn some new skills, make new friends, take home the things you have made – well perhaps not the canapes!
SIZEWELL HALL Christmas Crafts booking form 2019
In more detail, there will be a morning practical activity where we would go out and find foliage from the grounds and to come back and make table decorations and Christmas door wreaths. In the afternoon we will be making Christmas cake and canapés, in preparation for the evening event where it will be a formal dressed event with Mocktails and various canapés that were made earlier. The dining room will be decorated by handcrafted decorations made earlier. finishing with carols by the fire.
Then the next morning – communion and sharing, following a morning craft session and light lunch and plan to eave by 2pm.  The idea is that the people get to take their crafts home and learn the skills to do the things they have learnt themselves.