Over 50's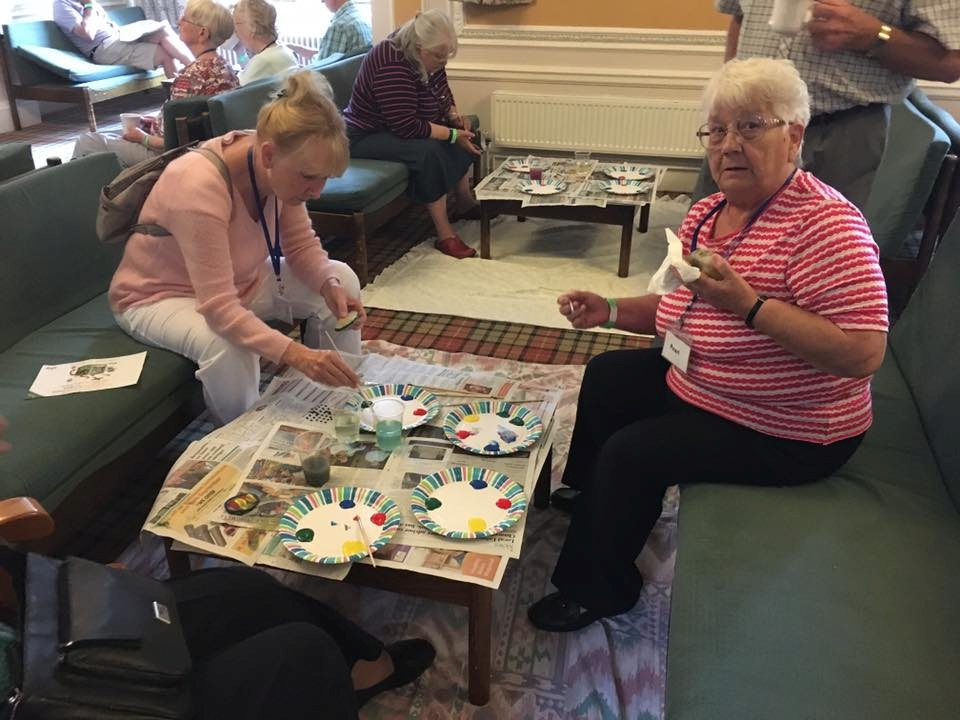 Autumn Over 50's 2019
Monday 7th October to Friday 11th October
From Andy and Rachel
It is the time of year to be thinking of booking up breaks and holidays – so we thought it timely to contact you with the new brochure for the Over 50's Holiday at Sizewell Hall in October.
We are very much looking forward to having Billy Young join us. He and his wife Jean have spoken at the Over 50's week before and we are really pleased that they can join us again.
We shared last year that we would like to see the holiday as an opportunity to invite those along that are on the edge of faith/church activities. Please feel free to invite your friends.
We do look forward to receiving your application form in due course and then meeting up with you later in the year, if not before.
With our Christian love,
Andy & Rachel
Cost is per person £142 which includes a non-returnable deposit of
£40
To download the Over 50s Flier / application form  2019  please click on the link.